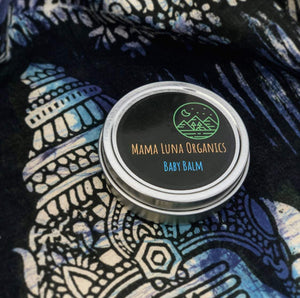 We are strong supporters of all Mamas and know that it can be hard to get the best and healthiest products for our Babes or ourselves but ALL MAMAS deserve this. Mama Luna Organics will match dollar for dollar your donation and gift products regularly to deserving Mamas.
If you or another Mama you know are in need and want to be on the receiving end of these giveaways please use the contact us page to describe what you are looking for and a little bit about yourself. *Priority on these giveaways given to marginalized groups.*
Will be announced on Instagram.